Outings with children
In the Salzkammergut are many fun days out for children: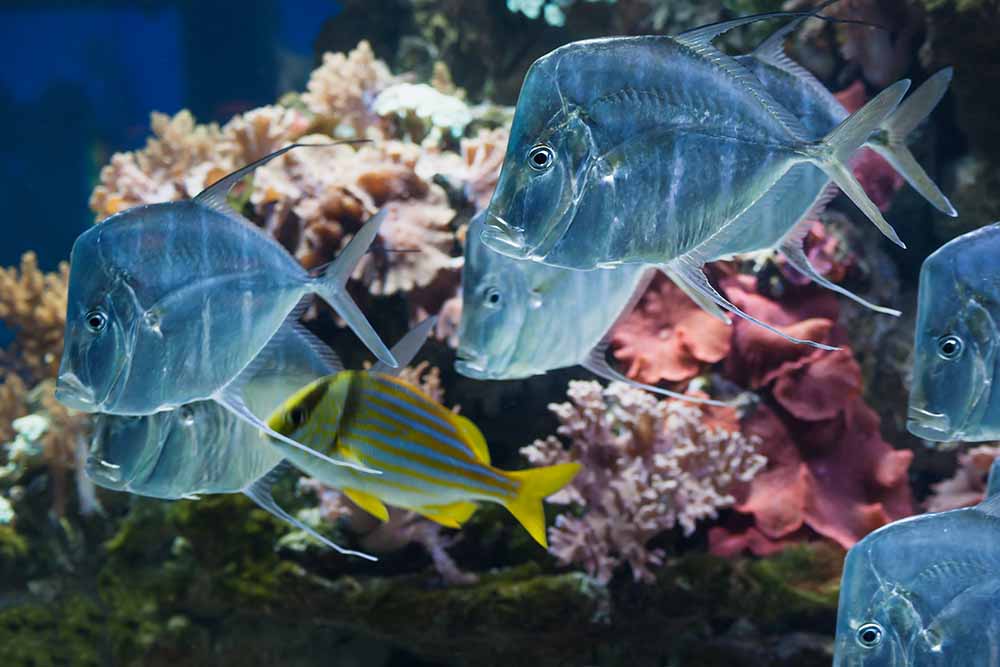 The Nature House
Spreading over more than 7,000 m², Salzburg's most popular museum shows nature from its most exciting side: from fascinating underwater worlds in the aquarium to extraterrestrial experiences in the space hall; from gigantic dinosaurs from bygone days to journeys into the human body.
Visit Website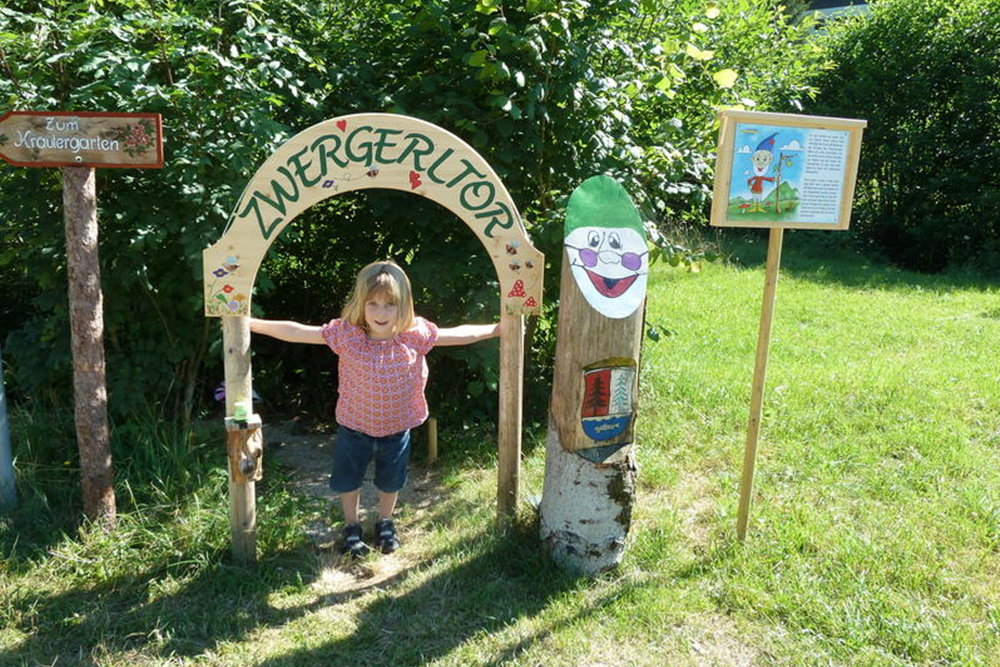 'Rumingmühle Zwergerlweg'
The Zwergerlweg in Fuschl is a newly created theme trail, which is located between the Rumingmühle and Ellmausteinweg. With the phrase "Once upon a time there were many dwarfs who lived in the Seppenhölzl near the Rumingmühle on Lake Fuschl …" fairy-tale loving families take a trip that promises not only a leisurely hike, but also a little bit of magic – an exciting experience for the whole family!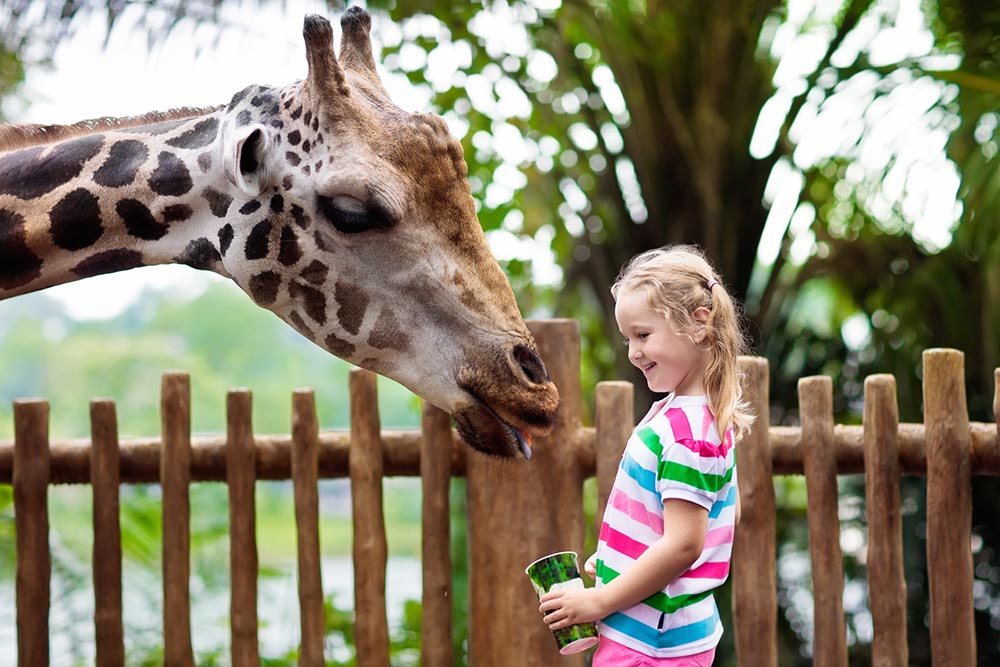 Salzburg Zoo
Meet your favorite animals, take a look behind the scenes of the daily life of the zoo and see it from a new perspective. Accompanied by an employee of the Zoo School, the walk through the Salzburg Zoo becomes a tailor-made event.
Visit Website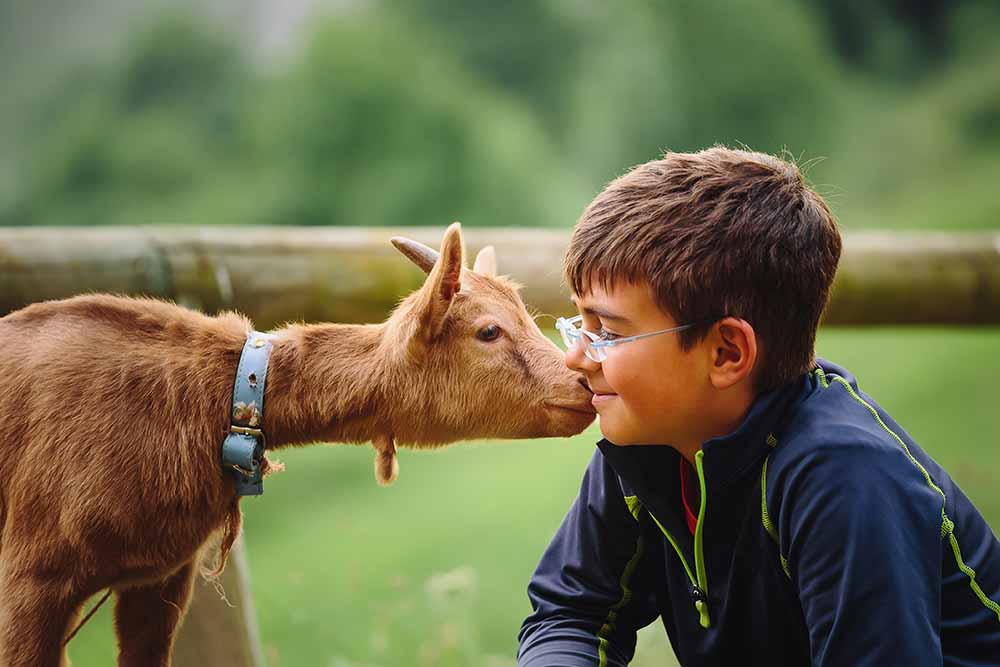 Abarena and the Village of the Animals
Feed the rabbits, ride one of the pedal karts, find treasures, bounce on the trampoline, watch the pigs and geese, build a sandcastle, stroke one of the little goats …
Visit Website